Delivering Excellence, Righteously
Apeiront, a team of 30+ young technocrats, that doesn't just make web & mobile apps but delivers excellence righteously
Our latest work launches
Without Our Clients, Our Work Would Have No Meaning
What Our Client Say
Some of the compliments from happy customers bring smile on our faces!
I worked with Apeiront since 2013 and have been consistently impressed with the work they have done. Their attitude is great to deliver them on time and the quality is exceptional. What more could you ask for?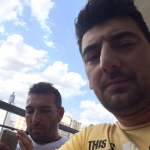 Apeiront served as a sort of incubator at the beginning of the project. The team always made themselves available and we were able to really work seamlessly.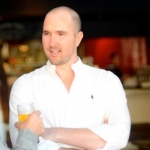 A lot of the apps out there for venues are very similar. Apeiront had unique suggestions and understood our needs.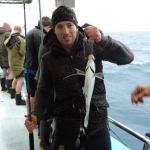 We really enjoyed working with the Apeiront team. They were very responsive to our needs and really helped accelerate our development on a critical mobile project.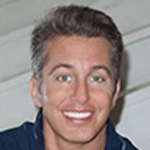 Flexibility, professionalism and creativity...the team at Apeiront had all of the qualities I was looking for in a web development company.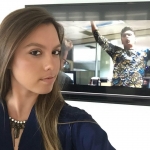 Working with Apeiront has exceeded our expectations at every level. We look forward to our continued business relationship with you guys.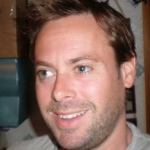 Featured Client
We care about our clients, clients are our asset!
"It's easy to write the numbers but hard to achieve"
Ready to get started?
Let's get started!

The Fresh Apeiront blog
Research, industry news and analysis, plus the latest happenings at Apeiront